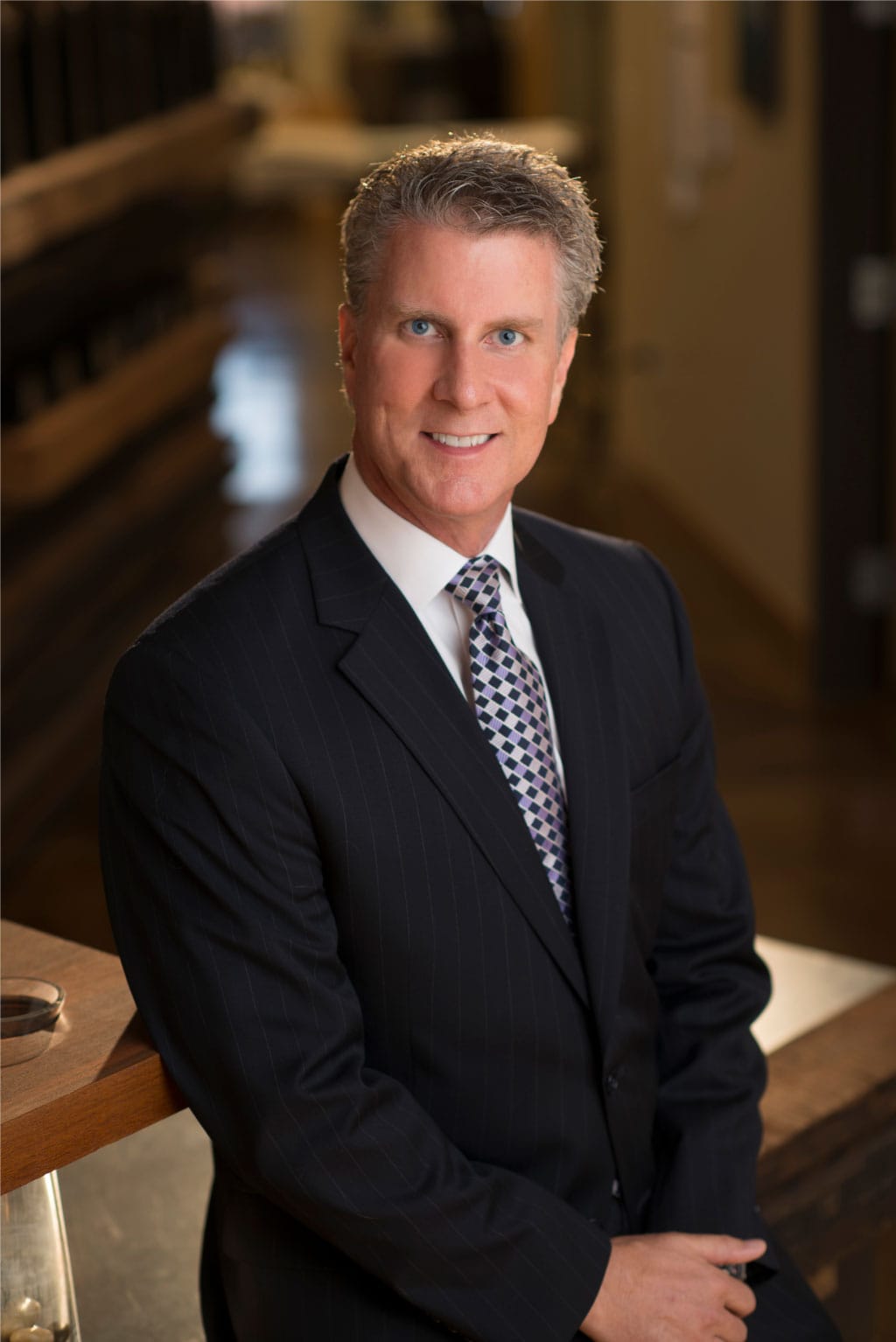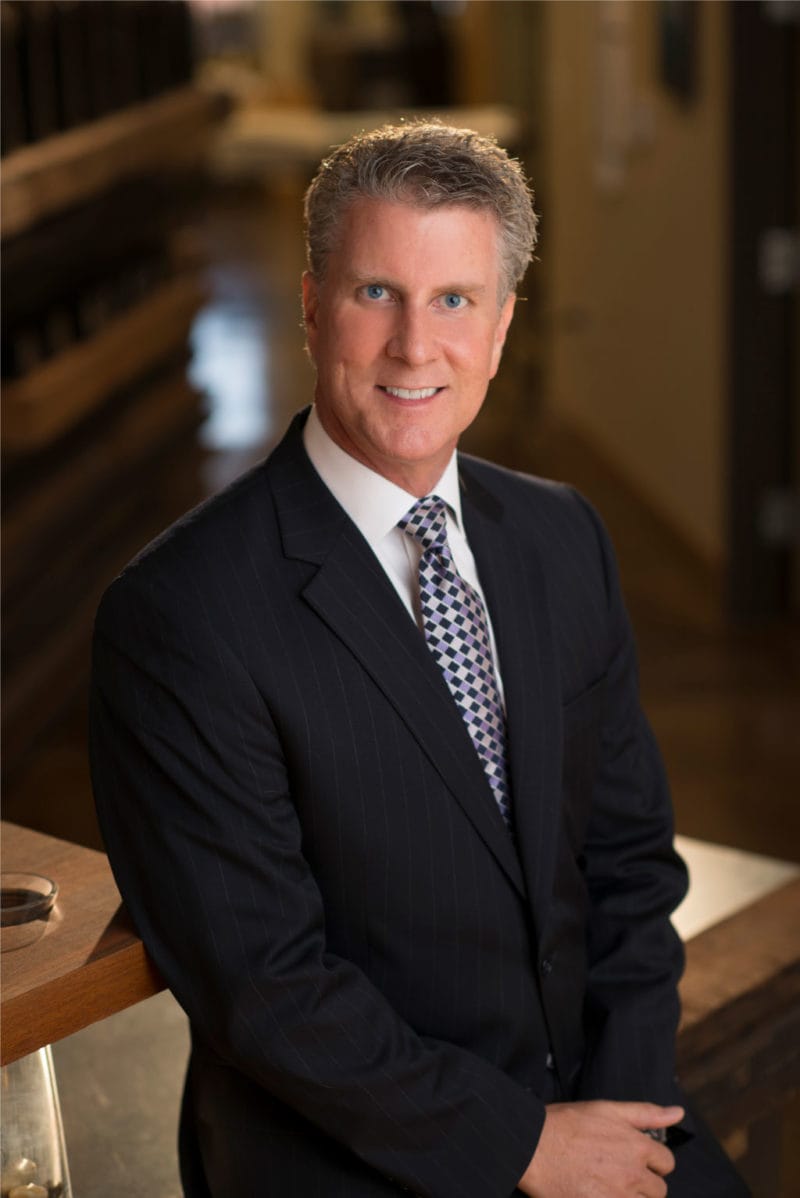 Kirk D. Kaplan
My passion for helping people started in childhood when I traveled with my father, a country doctor, to visit ill and elderly patients. Unknowing to my father, his care and attention to the needs of patients taught me how to help my clients.
I have been married for over 30 years. My life-long hobby is magic. I am a Magician Member of the Academy of Magical Arts at the Magic Castle in Hollywood, California. I enjoy performing magic several times a year at the close-up tables located throughout the Magic Castle.
I graduated from Thomas M. Cooley Law School (January 1996), Juris Doctor, Cum Laude, fifth in my class of over 200. My undergraduate degrees are from Regis College (May 1986), Cum Laude, with a double bachelors in Accounting and Business Administration.
My professional licenses are Certified Public Accountant (Nevada 1990); Attorney at Law, Nevada (1996) and Colorado (1997). I am also a Bar Member of the United States Supreme Court and Tax Court.
The focus of my law practice is to assist individuals to prepare for and navigate life changing events with estate and business planning, trust and probate litigation, accounting and tax planning and preparation.
Practice Areas –
Estate Planning

Trust Planning

Probate Administration

Business Entity Formation

Certified Public Accountant
Ask a Us a Question or Contact Us Today.
Estate Planning (Trusts and Last Wills and Testaments) and Funding
Foreign Wills pursuant to Uniform International Will Act.
Business Structures, Maintenance and Planning
Federal Income, Gift and Estate Tax Planning
Charitable Planning
Probate and Trust Administration
Probate and Trust Litigation (Enforcing Grantor desires / Beneficiary rights)
FBAR and FATCA reporting
Healthcare Directives
Powers of Attorney
U.S. Tax Controversies
IRS Representation
Thomas M. Cooley Law School, J.D., cum laude, 1996
Regis University, Double B.S. in Accounting and Business Administration, cum laude, 1986
Certified Public Accountant – Nevada (1990)
Attorney at Law – Nevada (1996)
Attorney at Law – Colorado (1997)
U.S. District Court, Southern District of Nevada (1997)
U.S. Supreme Court (2003)
U.S. Tax Court (2007)
Professional Articles Authored
Board Member, Lutheran Social Services of Nevada (2004-2012) – President 2008
Board Member, Nevada Legal Services (2011-2019) – Chair of Finance Committee
Nevada Legal Services – Advocate for Low Income Individuals in U.S. Tax Court
Commissioner, Clark County Housing Authority (2008-2009)
Memberships
Magician Member, Academy of Magical Arts, Magic Castle, Hollywood, California.
Nevada Bar Probate and Trust Legislative Committee
Colorado Bar Association
American Institute of Certified Public Accountants
Nevada Society of Certified Public Accountants (Member, Litigation Support Committee; Chairman, Legislation and Political Action Committee, 1998-1999)
We are legal, accounting, and business minds delivering exemplary service.