Crest Key

is a Law
and Accounting Firm
Crest Key Legal and Accounting is a law and accounting firm with attorneys focusing on and accountants specializing in personal, business, and international matters.
We take a caring approach and are very much focused on improving the lives of everyone who walks through our doors. We are your personal advisor, your business enabler, and your international envoy. We solve your problems. We are a live connection to your interests locally or abroad and connect you to effective strategies for positive outcomes.
Our approach is to build awareness of your individual situation by spending time with you and asking questions relevant to your specific needs and desired outcome.
We build awareness of your situation by understanding your circumstances, concerns, specific needs, and desired outcomes.
Ask a Us a Question or Contact Us Today.

"Because we are deeply connected to our clients' journeys, we bring strategic and analytical focus to bear, dispensing with clutter and finding solutions with clear direction."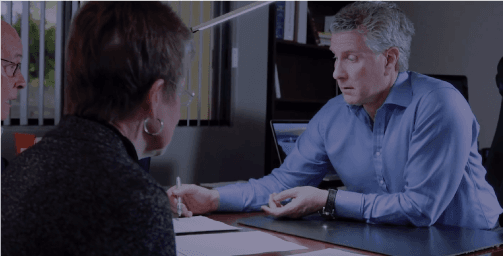 We are your

First Advisor
We pride ourselves on enabling business success by providing advice on business structures, maintenance and planning. We are tax professionals who have been dealing with taxation matters, including tax controversies, for more than 20 years. Our work with businesses is a forward looking approach to create evolutionary change for our clients.
Sample of Clients


we Represent

National and local celebrities
Magicians

Dentists and Doctors

Hotel Executives / Retired Gaming Operators

Construction Company Owners

Snowbirds, Our Clients love the Nevada Winters

Real Estate Investors – Local and Foreign

Mom and Pop Estates, With a Home Retirement and Savings

Motor Vehicle Towing
We are legal, accounting, and business minds delivering exemplary service.